Bio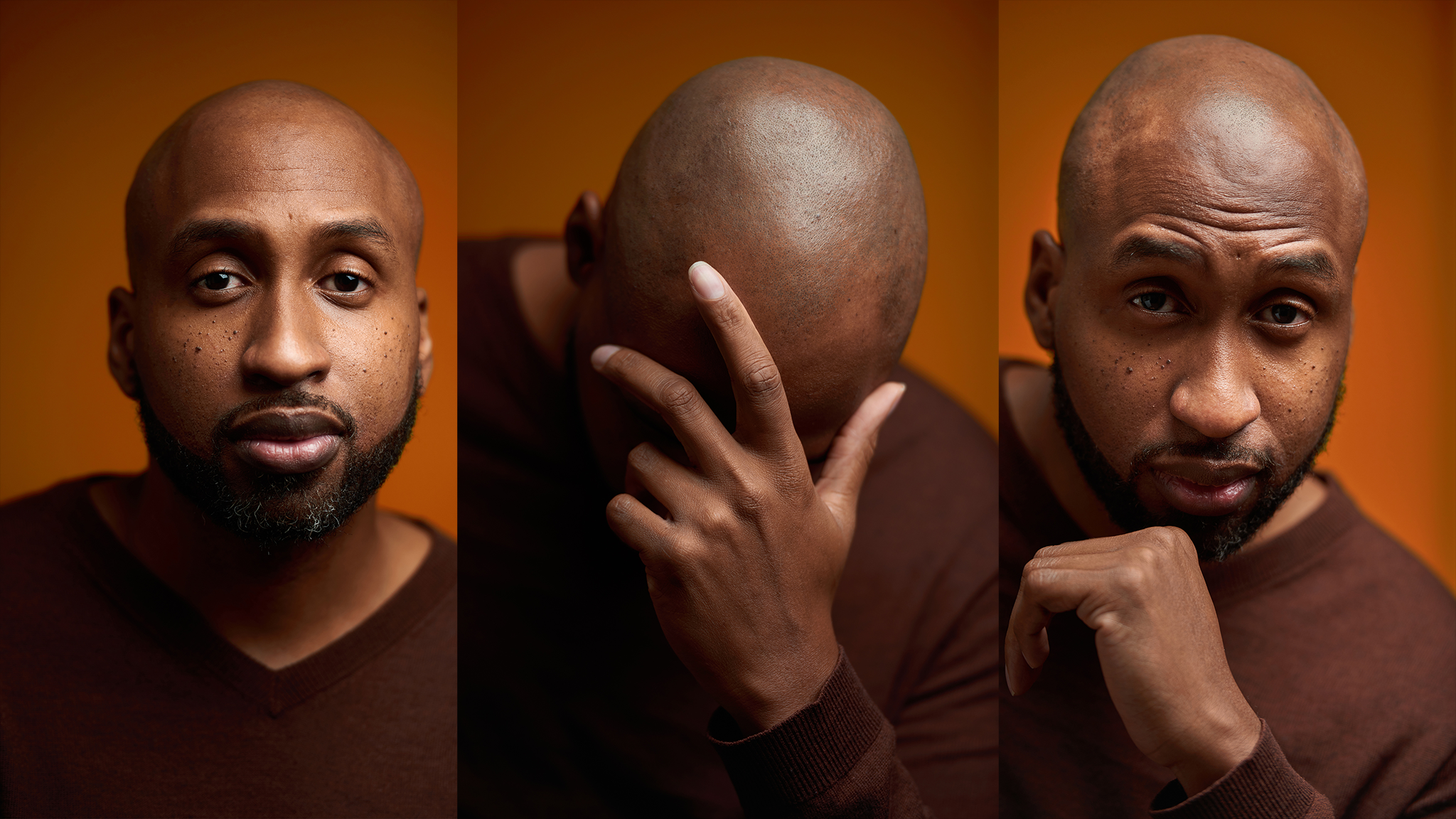 Currently living in Auckland, NZ. Kevin Posey, an Oklahoma native born November 8th, 1987. His musical style is a combination of multi-genre melodic pop sounds.
Posey is known for infusing English and Spanish lyrics within some of his records. 
 At the age of 4 he would listen to music carefully in the backseat of his mothers car. He would separate each piece and then mentally re-create the sounds in a new way.
His curiosity of sound and composing grew into a deeper passion. Posey attended ACM@UCO to earn his associates degree in music production. 
 Posey is producing songs for upcoming artists and himself, mixing and mastering records for other artists and creating music videos. He is currently the sole owner of Level 3 Music Group which he founded July 19th 2012. Posey has collaborated and produced for artists like Chozxn, Mazbou Q, REI, Mo Muse, Kedú and Anastasiya.